Once this rare Gold Letter is stamped with a Town Stamp, it can be turned into an authorized Society Agent for a reward. Look in the Book of Quests for New Explorers to start on your way. Any of the Society Agents who are catering to new arrivals in the nine Nexus towns maybe be contacted to obtain this guide.
Notes
Dropped By
Dropped by level 80 creatures.
Video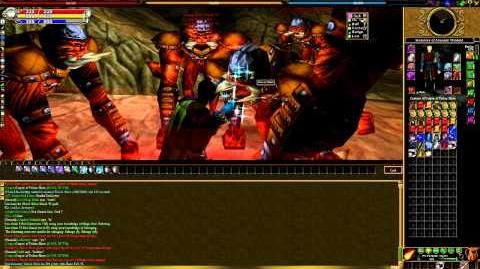 Update History
Now dropped by higher level 80 creatures.
Originally dropped by lower level creatures:
All letters that existed prior to the patch renamed to "Old Lucky Gold Letter".