Once this rare Gold Letter is stamped with a Town Stamp, it can be turned into an authorized Society Agent for a reward. Look in the Book of Quests for New Explorers to start on your way. Any of the Society Agents who are catering to new arrivals in the nine Nexus towns maybe be contacted to obtain this guide.
Notes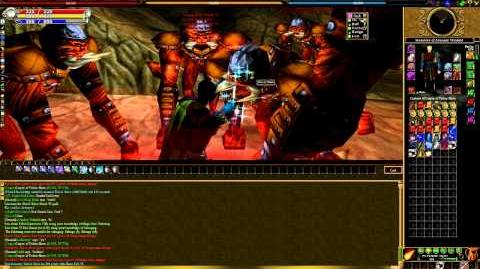 ---
You give Collector Lucky Gold Letter.
Collector tells you, "An Explorer Society Gold Letter. A real collectors item."
You've earned 200,000 experience.
Collector gives you Mid-Stakes Gambling Token.
Collector tells you, "This should be a fair reward."

Notes