So, you came back eh? We knew you would! You've probably got a ton of questions. Hopefully we can answer some of them right here.
If you left before the Throne of Destiny expansion came out, you'll definitely need the latest setup file. You'll need this new installer even if you have the CDs, due to incompatibilities between the CD installers and current versions of Internet Explorer they won't work. Turbine now offers discounts on multi-month subscriptions. If you're like most people, you'll immediately be trying to find out where you can get the latest copy of Decal and updates for all the Plugins you used to use.
Browse content you missed while you were gone in the Patches section. A list of in-depth articles on a wide variety of game mechanics can be found here.
Other useful resources:
Asheron's Call: A Complete Video Documentary
Connor the Craftmaster's Asheron's Call: A Complete Video Documentary
Part 1 Why Asheron's Call?
Movement
No Classes!
Swarms of Monsters
Player made programs
10 Years of Content
Details of Asheron's Call Story
Character Creation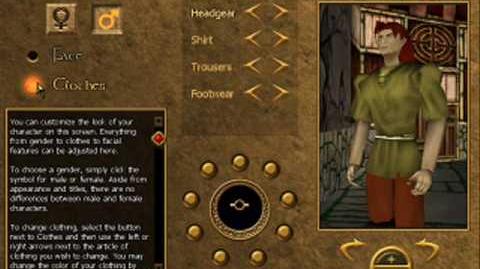 Part 2 Combat
Melee
Ranged
Mage
The magic system
Item/Creature/Life/War magic
Tradeskills and the Treasure System
Alchemy
Cooking
Fletching
Part 3 Salvaging
Tinkering (all 4 skills)
Endurance Explained
Armor mechanics
Segmented armor
Non-Segmented armor
Personal Favorites
In-game writing
Misc Stuff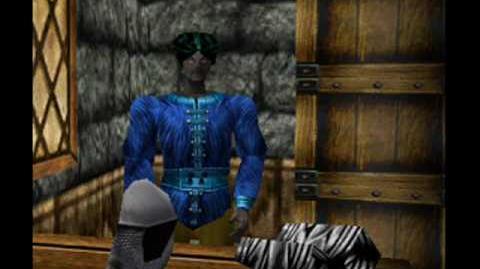 Ad blocker interference detected!
Wikia is a free-to-use site that makes money from advertising. We have a modified experience for viewers using ad blockers

Wikia is not accessible if you've made further modifications. Remove the custom ad blocker rule(s) and the page will load as expected.